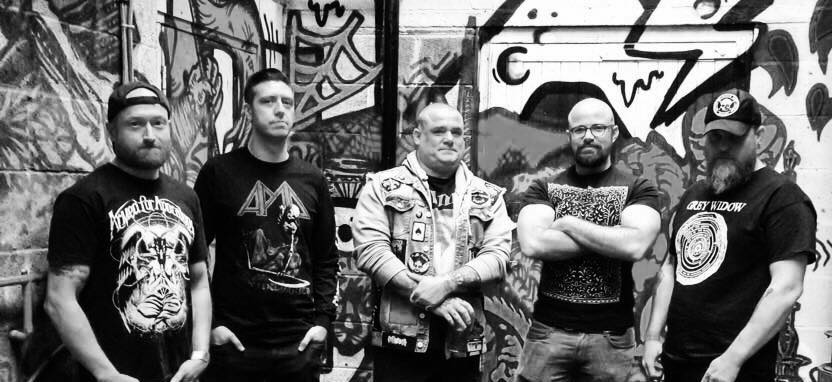 Mastiff have nothing to say to you, puny human.
Author:

Ben from Vein-Tap.com https://www.vein-tap.com

Head honcho here at Vein-Tap.com, on a mission to create stylish and useful pedals at prices corporate bigwigs just can't fathom. Likes creating music and Vein-Tap.com gear, enjoying a good night out with the lads, and reliable pillar drills.